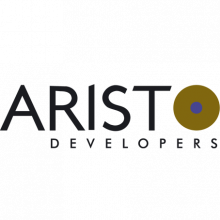 Aristo
The Company Aristo Developers was founded in 1980. It is one of leaders of Cyprus property market and the largest private landowner on the island. The Company builds residential property throughout the entire Cyprus in the areas of Paphos, Limassol, Nicosia, Polis and Ayia Napa.
Since 2007 Aristo Developers has been member of groups of companies Dolphin Capital Investors. This is the largest institutional investor in residential construction in the South-Eastern Europe. The stock of the Group is listed in London Stock Exchange.
CHR. Iordanou Construction & Developers
Coast & Hills Development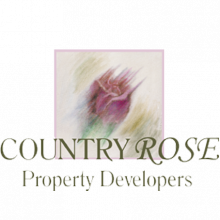 Country Rose
The Company Country Rose was founded in 1992. It specializes in construction of villas near Limassol. The projects of the Company are famous for their trendy design. They can be attributed to segments starting from average and ending with top level.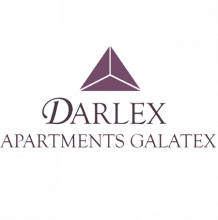 Darlex Ltd.
Darlex LTD, was created for the sole purpose of making the Galatex Beach Center complex a wonderful place on the shore of the Mediterranean Sea. Therefore, its main objective is the reconstruction of buildings, apartments and offices located across the complex, as well as improvement of the territory around it.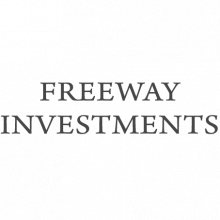 Freeway Investments
The Company, since its foundation in 1981, offers commercial and housing development, designed and carried out with maximum return on investment to the customer. The most of its projects are located in the regions with excellent potential.
Giovani
Giovani is one of the largest developers in the East of the island. The company undertakes construction in the areas of Ayia Napa, Protaras and Paralimni. Among the Company projects there are both inexpensive complexes of economy class and élite properties on the first line of the sea with direct access to sandy beach and fascinating sea views.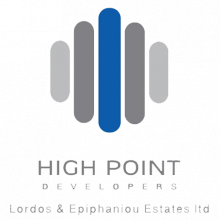 High Point Developers
Founded in 1978 as a subsidiary of A.Epiphaniou Industries Ltd, that specializes in construction materials, Highpoint Developers began as a small development company concentrating on building small scale customized properties.
At present, Highpoint Development does more than just residential development, commercial property and plots are available for sell throughout the Island as well.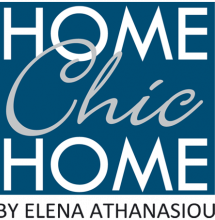 Home Chic Home
The company Home Chic Home builds property in Limassol, mainly in the tourist area. Special attention is given to modern housing design. This is emphasized by the use of the word "chic" in the name of the company.
Contact Us
How Can We Help?
Your message has been submitted successfully.