Submitted on 04/08/2020
Limassol casino on the cards as sole bid submitted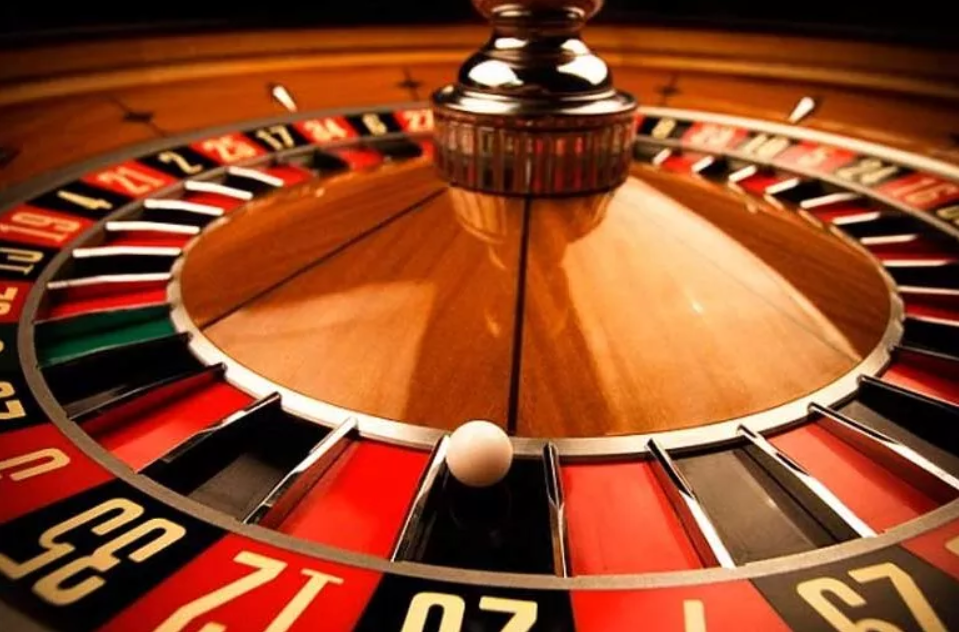 The Melco-Hard Rock Resorts Cyprus consortium submitted the only final bid in the second leg of the government's tender invitation for an integrated resort casino, the commerce ministry announced on Wednesday.
The consortium plans to build the proposed casino in Limassol.
"With Wednesday's expiry of the deadline for submission of final proposals, the ministry received a proposal from the Melco-Hard Rock Resorts Cyprus consortium, which consists of Melco International Development Ltd, Seminole HR Holdings Ltd (Hard Rock), and the CNS Group (the Cyprus Phassouri (Zakaki) Ltd)," the commerce ministry said in a statement.
The casino licence will allow the operation of an integrated casino resort in Cyprus for 30 years, as a monopoly for the first 15, as well as a satellite casino and three slot-machine parlours elsewhere in the country.
"The government welcomes the fact that two colossi in the integrated casino resort sector, with vast experience in the construction and management of projects across the world, have chosen Cyprus to enter the European market," the ministry's statement added.
The first stage of the government's tenders process attracted eight expressions of interest, of whom three were short-listed, with the Melco-Hard Rock consortium remaining the sole contender after the withdrawal of two.
The other short-listed bidders – Cambodian Nagacorp and Bloomberry of the Philippines – withdrew days before Wednesday's deadline.
In June, the two candidates had requested and received a three-month deadline extension to submit their final bids, citing trouble finding suitable and affordable land, as well as delays with government bureaucracy.
Unconfirmed reports said that one was looking at land in Paphos, while the other had hoped to set up the casino in Larnaca.
"Construction work by the investor is expected to start in the first quarter of 2017, if the proposal satisfies the government," Undersecretary to the President Constantinos Petrides said in a tweet after the final bid was filed.
"Capital investment of over €500 million, the creation of thousands of jobs, and the enrichment of our tourist product, are but some of the myriad benefits to be had for Cyprus' economy."
The government, he added, is "one step" away from awarding the licence, provided that the final proposal meets the terms of the tender process.
One of the terms stipulates that the final bid may not deviate from the initial bid by more than five per cent, according to Natasa Pilides, director of the Cyprus Investment Promotion Agency.
"[Although] there's only one consortium left, the final proposal must be consistent with the initial one – there can't be a deviation of more than five per cent," she told state radio on Wednesday.
"Therefore, we are hopeful that it will comply with the terms and will be approved."
Contact Us
How Can We Help?
Your message has been submitted successfully.