Projects Map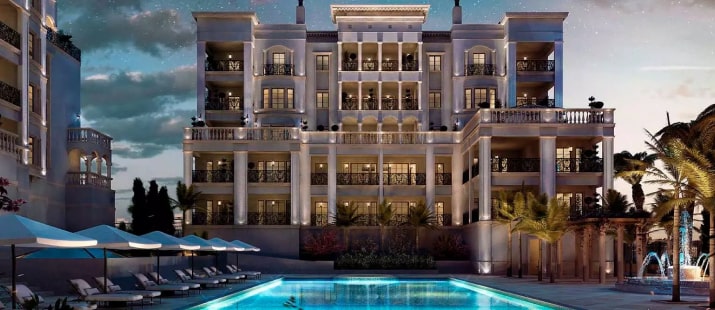 Cyprus properties for sale
You have contacted Cyprus Developers Alliance - an official provider of the Cyprus Investment Programme accredited with the Government of the Republic of Cyprus. The Alliance is primarily one of the most distinguished licensed operators of the Cyprus property market. The Alliance is a member of the Cyprus Chamber of Commerce, FIABCI and SKEK.
Read More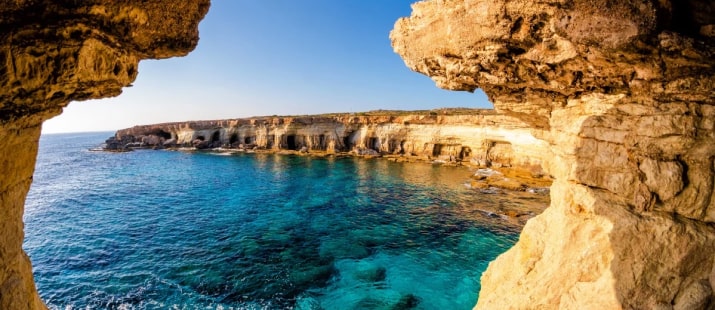 Residence Permit
If you have purchased a property in Cyprus for the purpose of holiday making there is no need to apply for a residence permit. The visa granted on the grounds of property ownership will allow you to stay in the Republic of Cyprus altogether 180 days a year, 90 days every six months. In case you plan to live in Cyprus on more or less permanent basis you should apply for a residence permit. Cyprus offers probably the best conditions in the European Union for this.
Read More
I started thinking about buying property abroad rather long ago. There were several countries where real estate and plots of land were chosen.  (France, Bulgaria, Cyprus). Quite a few articles we...
Dmitry
Tumen, Russian Federation
I have been to Cyprus several times on vacation, and the country seemed most suitable to buy real estate in (climate, history, inhabitants etc.).What was important for you when choosing the piece of p...
Boris
Moscow, Russian Federation
Considering different countries for buying property, my family decided on Cyprus because, there are English schools in Cyprus, it is sufficiently safe, flight from Moscow does not take long, pleasant...
Anna
Moscow, Russian Federation
Our friends invited us to their place, and after that first visit we realized that Cyprus was our kind of island, with its beautiful climate, warm-hearted relations between people, it's a place you wa...
Helen Otis
Tallin, Estonia
We were so fortunate to have found Alexander from CDA when we moved to Limassol. He helped us identify the right house in the right neighborhood for the right price. He was patient as we traveled from...
Clyde
Zug, Switzerland
I just received your letter regarding the property and wanted to express how impressed I am, yet again, by Cyprus Developers Alliance's organisation and professionalism. After dealing with real estate...
Gary
Hyderabad, India
We'd never bought in Cyprus before and weren't sure what to expect. Cyprus Developers Alliance had been recommended to us. Let me tell you this team exceeded our expectations. Andreas has a...
Jessica
Dubai, UAE
Our task was to select options for apartments in Limassol and Paphos. Mikhail from CDA coped with it brilliantly: within two months, he directed and coordinated with us various options, based on the l...
Dmitriy and Irina
Moscow, Russian Federation