Property for Sale in Cyprus
Cyprus Developers Alliance offers a great number of apartments throughout the entire Cyprus. You can purchase apartments in the following locations:
Central part of major cities of Cyprus (Limassol, Paphos, Larnaca, Nicosia)
The nearest suburbs of the above cities
Tourist areas of seaside cities (Limassol, Paphos, Larnaca)
Resorts (Protaras, Polis, Peyia and others)
Apartment blocks in cities have normally 5 floors at most. Houses at resorts are mainly two-storey. There is a common swimming pool within the area of many projects. The number of bedrooms in apartments varies from 1 to 3, there is seldom a larger number. Studios are also available. Each apartment has an individual parking place (it is frequently a covered one). Many apartments have a detached storeroom. All the apartments are delivered with complete interior finish. There is a kitchen furniture set installed in kitchens, wall cabinets in bedrooms and bathroom equipment in bathrooms. It remains for a customer to purchase furniture, blinds, lighting fixtures and household appliances. Provided that a purchase is carried out at construction stage a customer may select the whole interior finish according to his/her taste.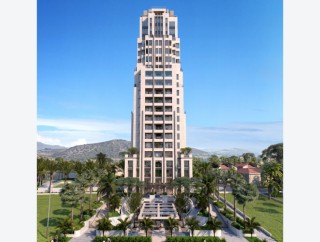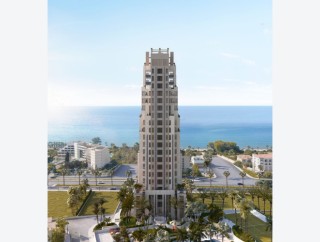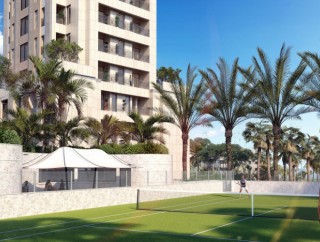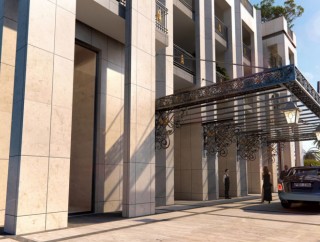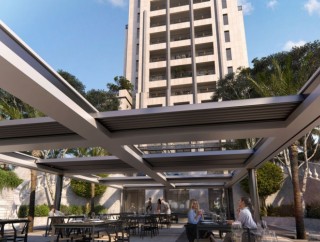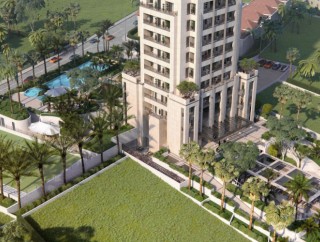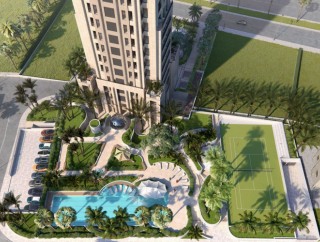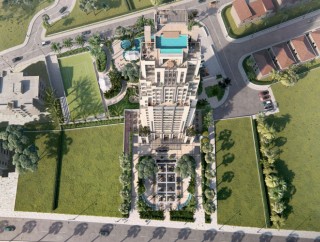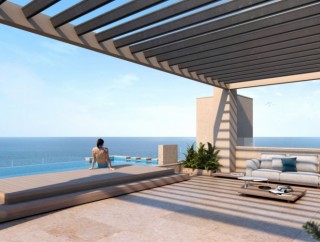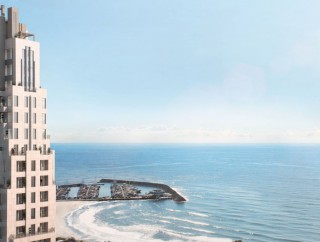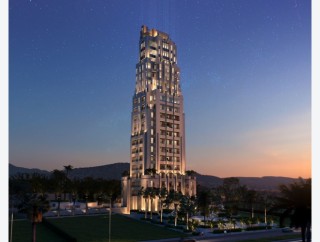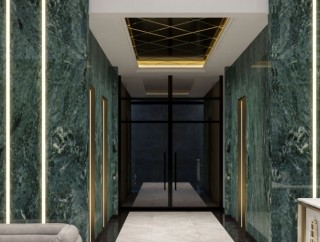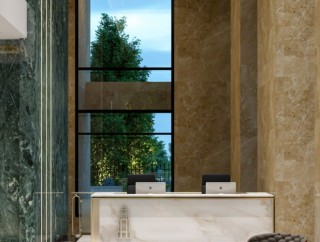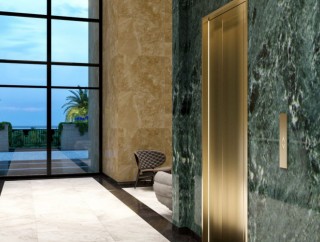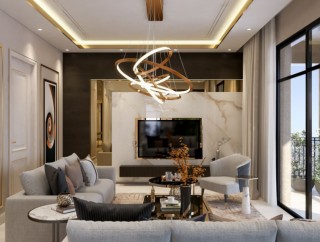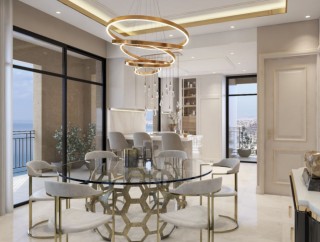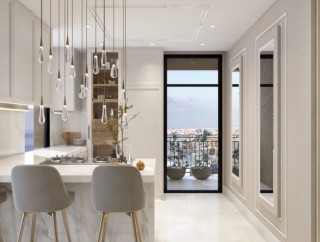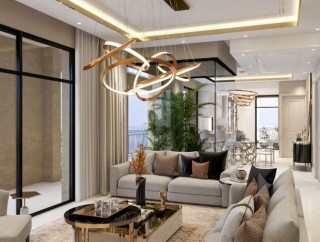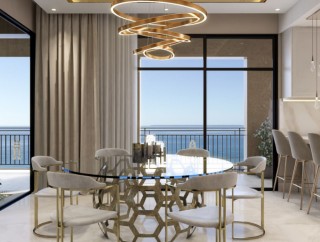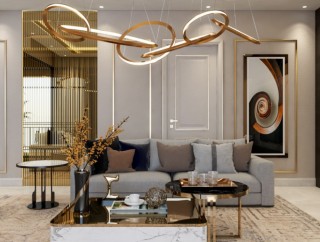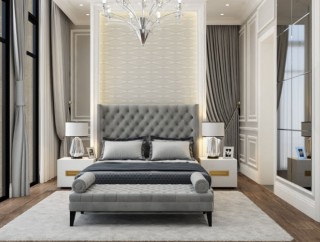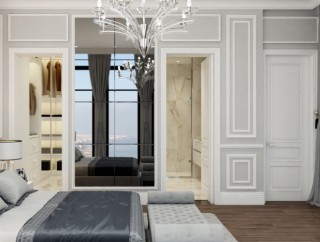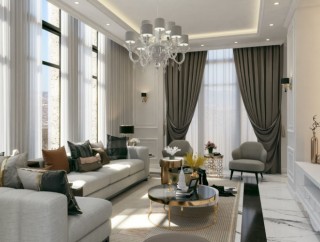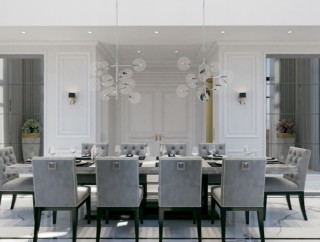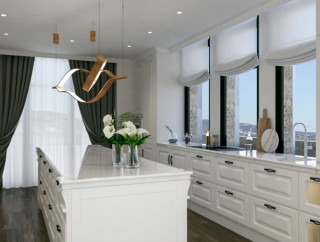 No
Type
Bedrooms
Total Area
Plot Area
Price
EMPEROR
8-bedroom Penthouse
8
1082sqm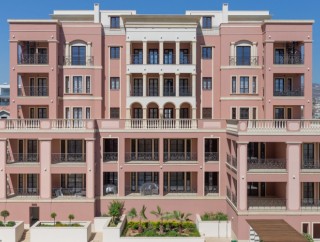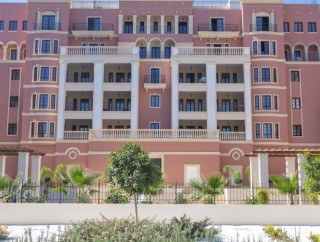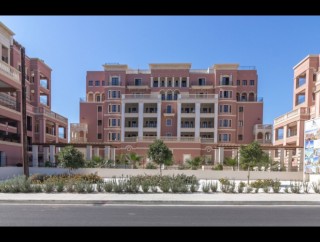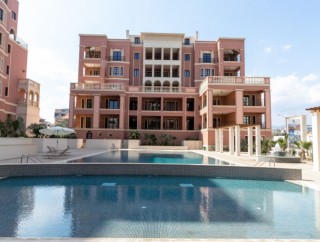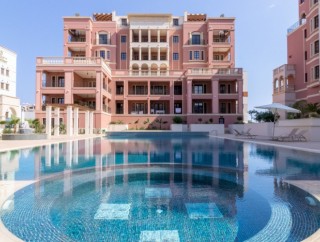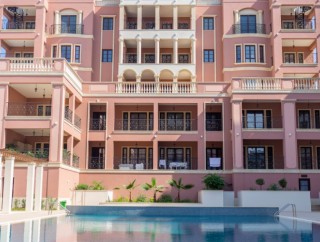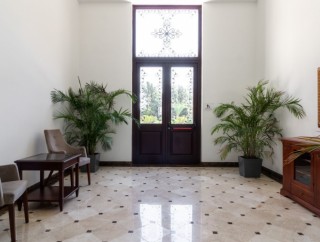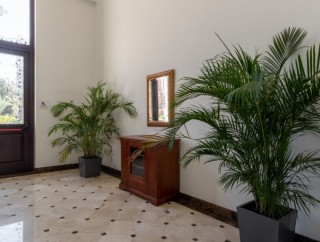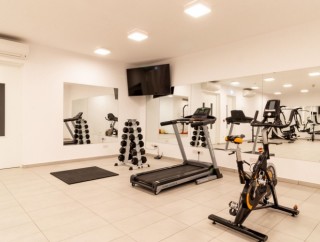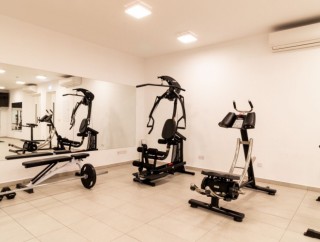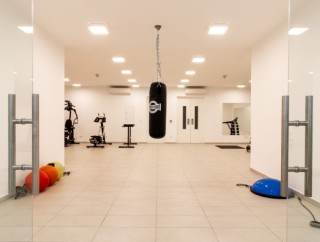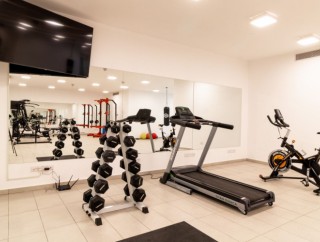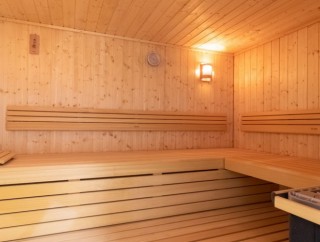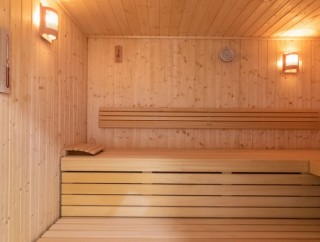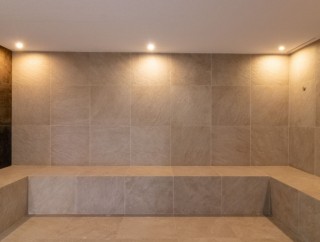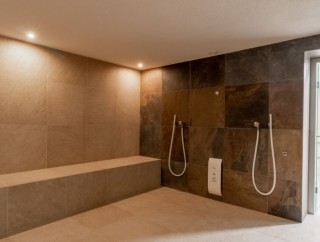 No
Type
Bedrooms
Total Area
Plot Area
Price
C502
Three-level Penthouse
3
205sqm
Type
Three-level Penthouse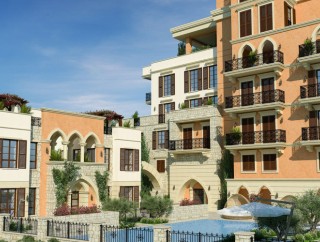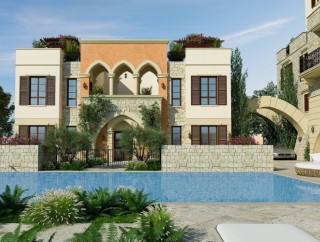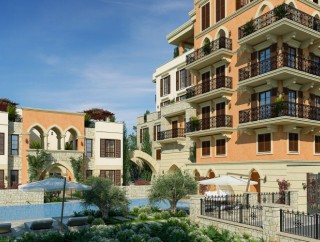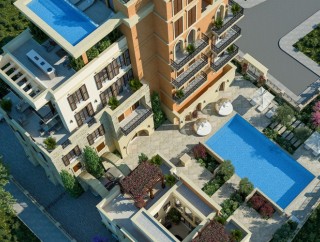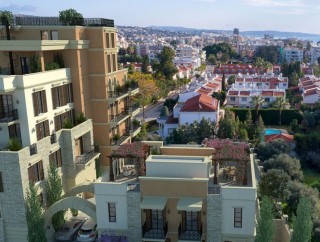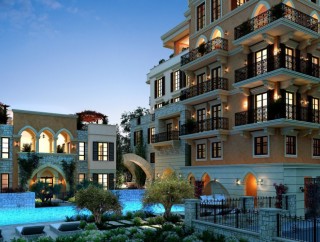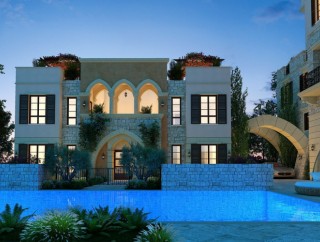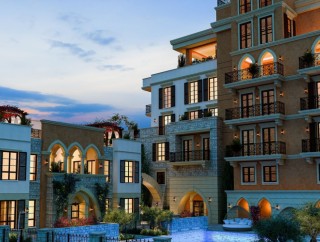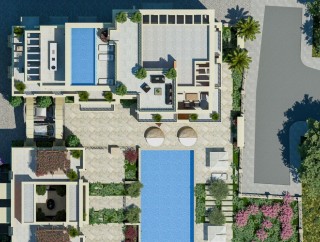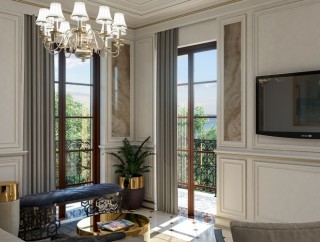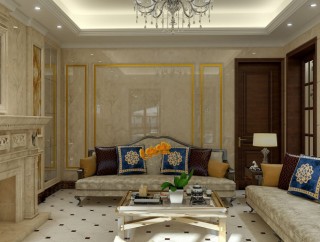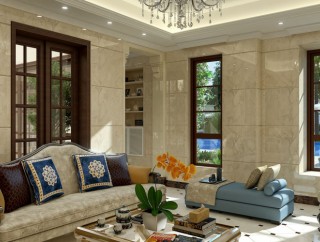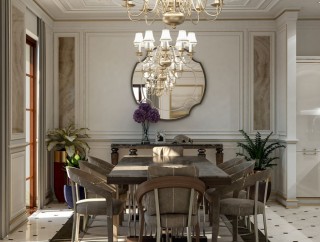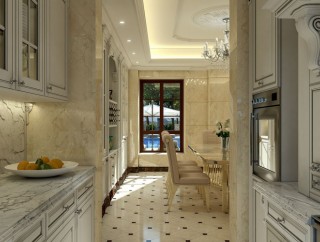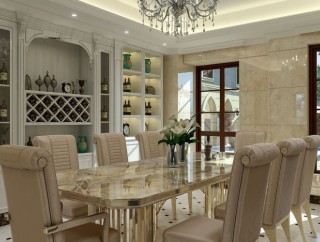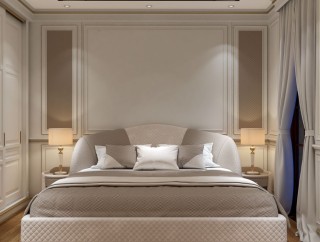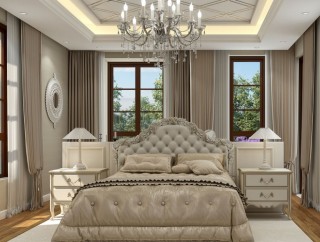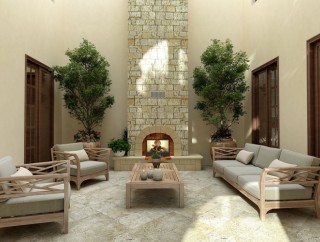 No
Type
Bedrooms
Total Area
Plot Area
Price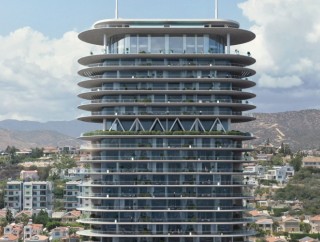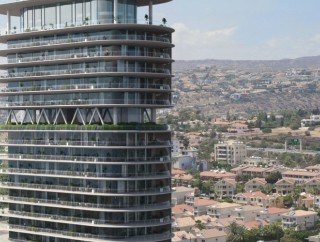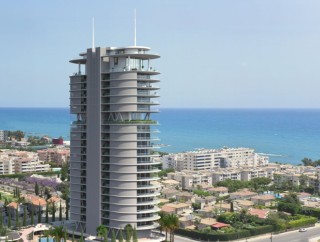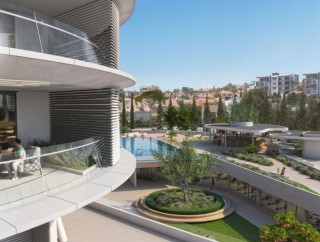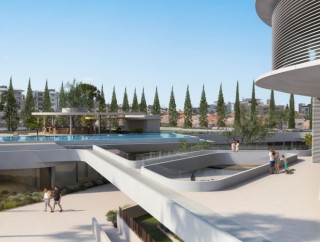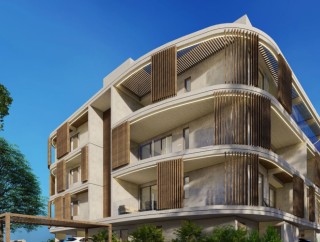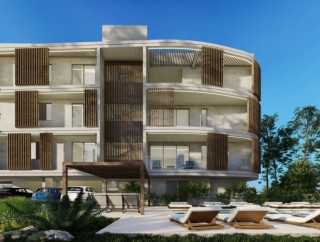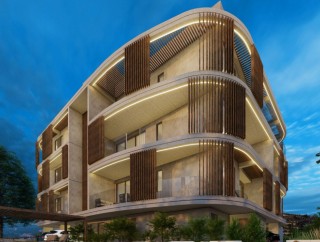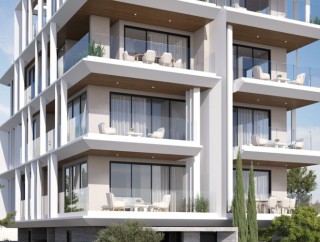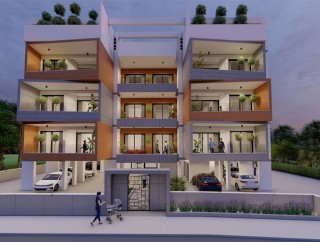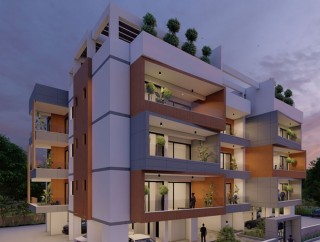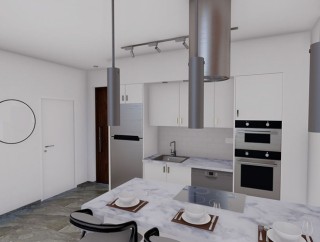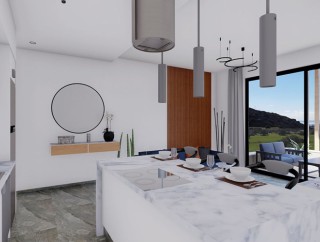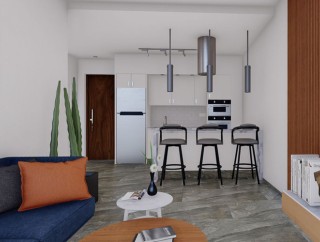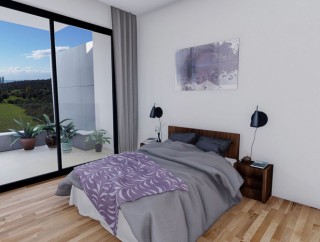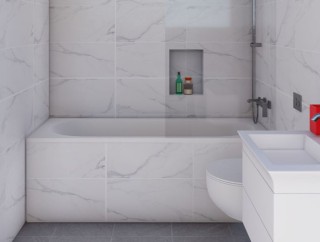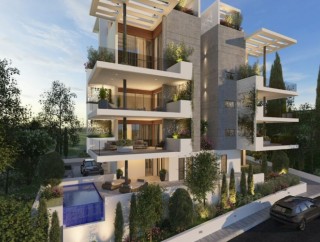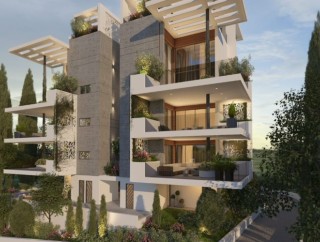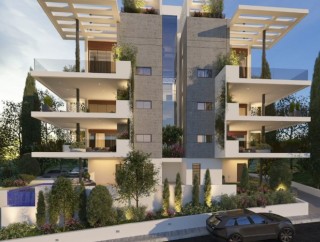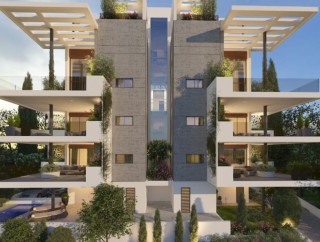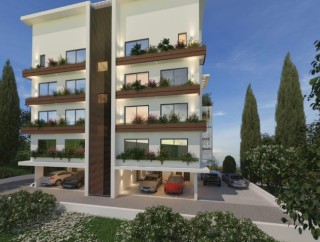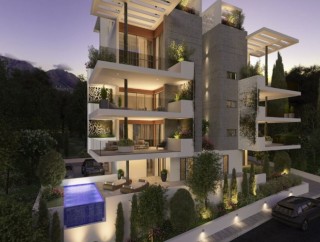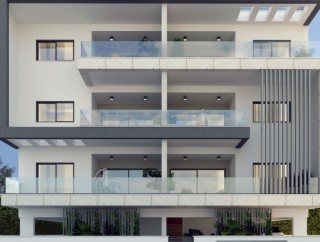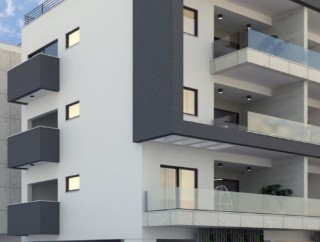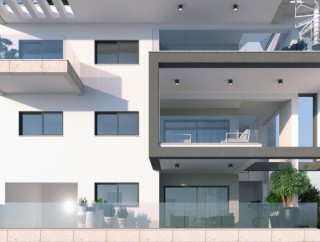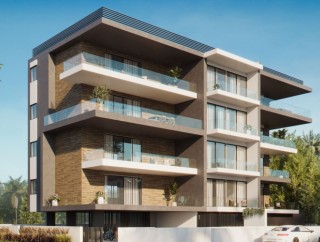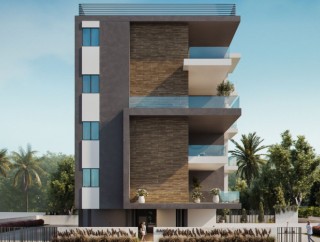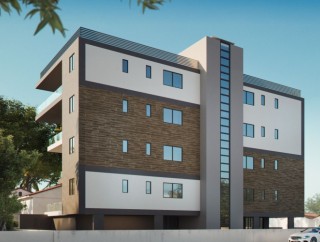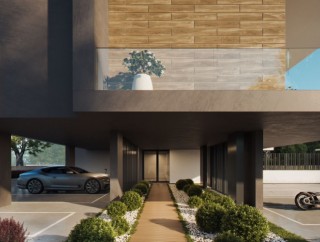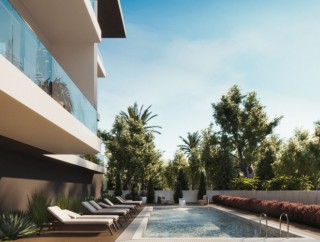 https://api.openweathermap.org/data/2.5/group?id=3169070,146384,2643743&units=metric&lang=en&APPID=83771875e67e5495313d201c453f875f

Rome
Light rain showers
16 °C