Submitted on 04/08/2020
CIIM to host shipping professionals training programme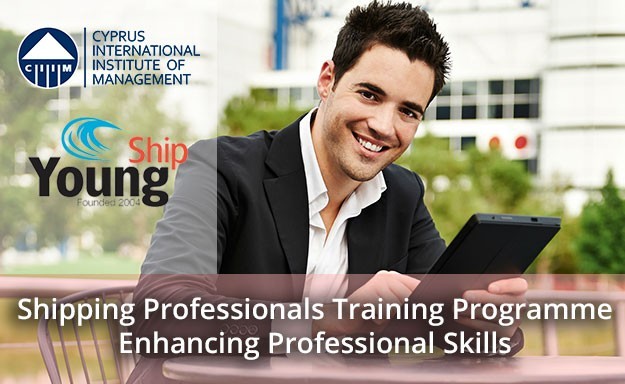 The Cyprus International Institute of Management (CIIM) and Youngship Cyprus, a branch of the international non-profit association for young shipping professionals, are offering a unique training opportunity for the members of the Cyprus Youngship Association.
The "Shipping Professionals Training Programme: Enhancing Professional Skills" aims to assist young professionals within the shipping sector to further develop their professional and personal skills and consider sound tips and best practices which can help them in their everyday workplace.
The programme will take place on February 13, 17 and 20 at CIIM Limassol. The three-hour sessions will offer participants the opportunity to consider the impact of effective communication in everyday business; look at how managing people through emotional intelligence (EQ) may ultimately improve effectiveness and offer a stand-out advantage to individuals and their organisations; as well as learning skills and techniques for successfully prioritising and managing their work time
The programme will be taught by CIIM's resident and visiting faculty.
Contact Us
How Can We Help?
Your message has been submitted successfully.