Submitted on 04/08/2020
Revised Citizenship Scheme Approved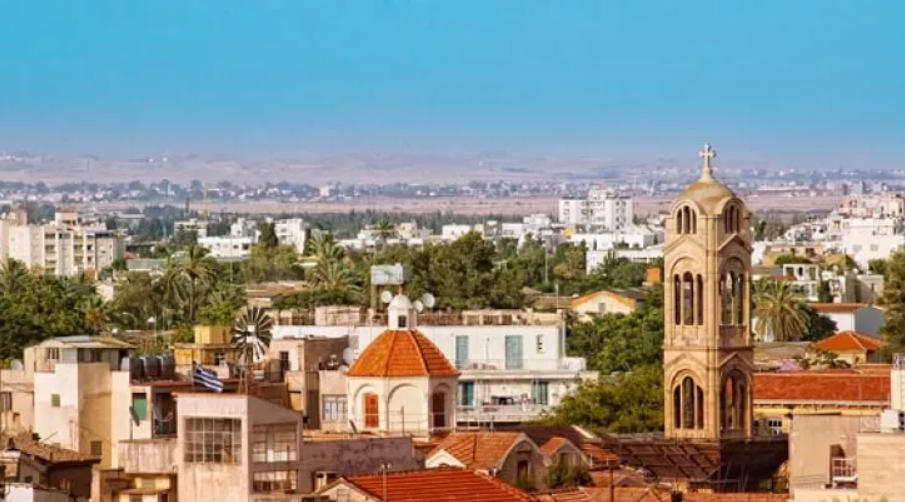 The Cyprus government has approved a revised citizenship-by-investment scheme designed to further encourage investments in the island's economy by non-Cypriot businessmen and investors.
THE COUNCIL of Ministers approved on Tuesday the revised scheme for granting Cypriot citizenship to non-Cypriot entrepreneurs/investors. In statements to the press on Wednesday, Minister of Finance Harris noted that the revision of the scheme aims to encourage real investments that would benefit the economy. The government, he said, wants to attract investors who will chose Cyprus as their basis of residence and economic activity. Investments should be kept for three years and companies in which investments are made should employ at least five Cypriot citizens. The most important change, Georgiades said, is that the revised scheme abolishes the provision for collective investment of €12 million, which is being replaced by an individual investment of €2 million and the purchase of a residence worth at least €500,000. The new scheme terminates the provisions for the granting of citizenship to those with bank deposits worth €5 million, to persons whose deposits have been impaired due to the measures implemented after the 15th March 2013 and those who purchased bonds worth €2.5 million.
Contact Us
How Can We Help?
Your message has been submitted successfully.