Submitted on 04/08/2020
Cyprus to become first euro area country to attract Islamic finance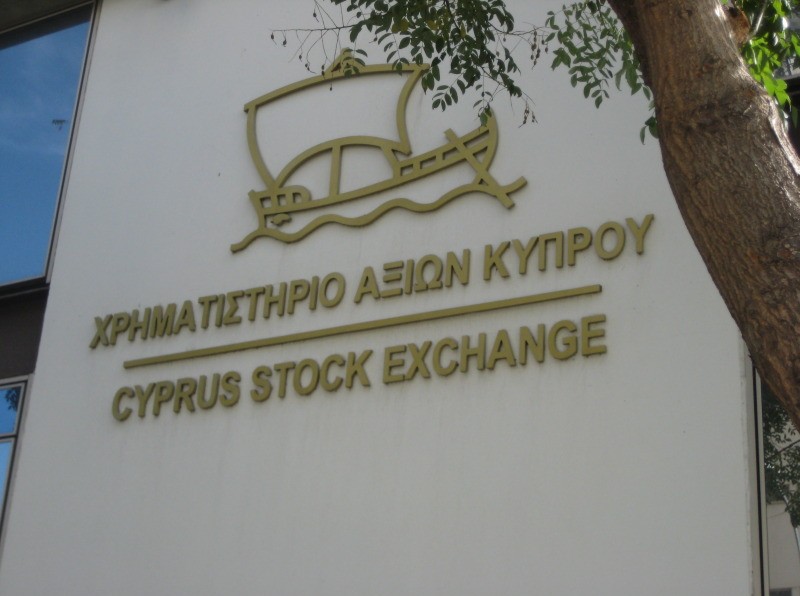 The Cyprus Stock Exchange is engaged in talks with an unspecified Islamic exchange, which could allow Cyprus to become the first euro area country to list Islamic bonds, the exchange's chief executive officer said.
"We want to exploit our geographical advantage as the Cyprus Stock Exchange is the closest European exchange to the Middle East," CEO Nondas Metaxas said in a telephone interview on Friday.
This is Cyprus's second attempt to introduce Islamic finances, comprised of Sharia-law compatible securities, also known as Sukuk. In 2009, an initiative by the Cyprus Investment Promotion Agency, a government-sponsored agency tasked with attracting foreign investment to Cyprus, ran into a dead-end.
Metaxas, who declined to reveal the Islamic exchange with which he is in talks, citing confidentiality, said that the exchange's initiative concerns the double-listing of Islamic securities which already received approval by Islamic clerics, as they are already listed at an Islamic exchange.
Metaxas said that he acknowledges that the size of Cyprus's market, the lack of liquidity, and the 2013 banking crisis may discourage investors. On the other hand, he added, the listing at the Nicosia-based exchange, supervised by the Cyprus Securities and Exchange Commission, would make Islamic securities accessible to investors from all over the European Union.
In an interview to the Cyprus News Agency on Thursday, Metaxas said that the listing of Islamic securities "could yield millions of dollars and significant liquidity" to the Cypriot market.
The bicommunal character of the Republic of Cyprus's constitution acknowledges Islam, which prohibits charging interest on loans, as one of Cyprus's religions, which facilitates the double listing, he said.
The number of holidaymakers to Cyprus hit a record high of 2.69 million in 2001, spending a record 2.17 billion euros.
Income from tourism accounts for around 12 percent of the EU state's GDP and is credited for ensuring that Nicosia did not suffer a double-digit recession post-bailout as initially feared.
Contact Us
How Can We Help?
Your message has been submitted successfully.