Submitted on 28/03/2023
Cyprus real estate is growing up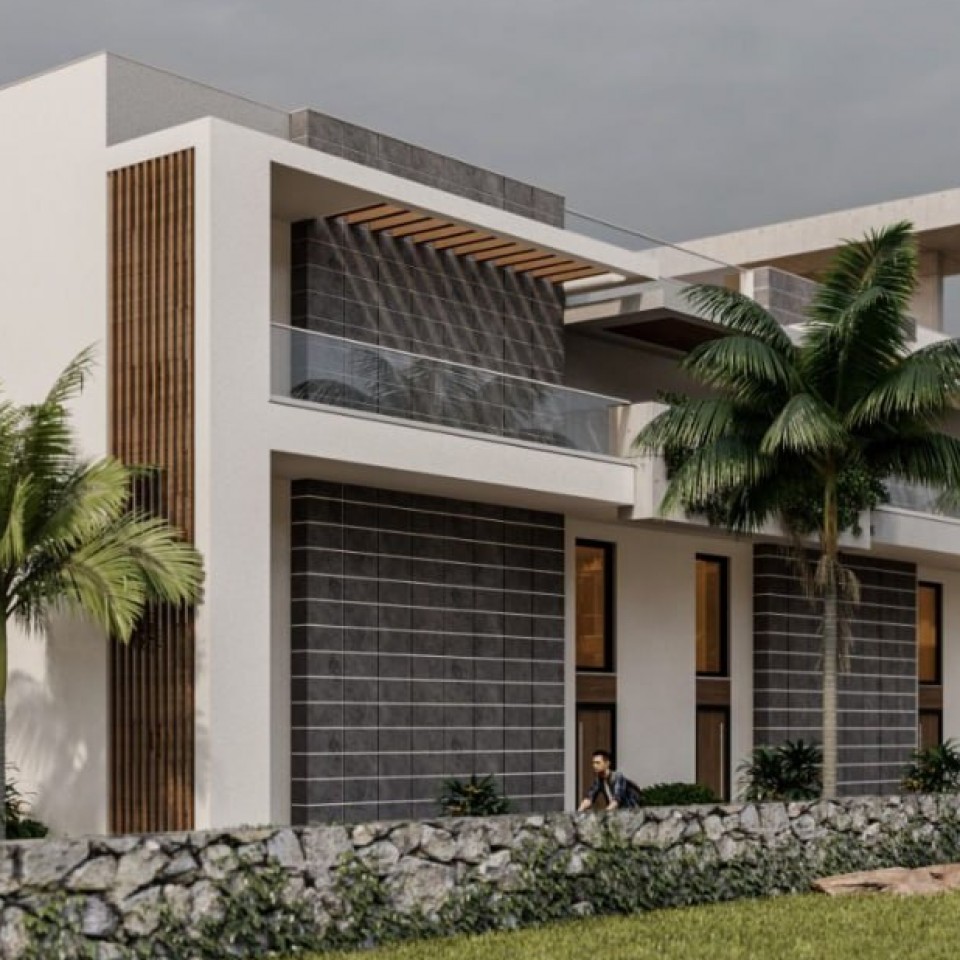 The Cyprus property market continues to grow!
According to official data from the Department of Lands and Geodesy of Cyprus, the real estate market on the island continues to show steady growth.
In February 2023, the total number of transactions was registered, which increased by 8% compared to the previous year. This figure is the highest in the third month of winter since 2008.
The most significant growth in property sales was recorded in Famagusta (45%), followed by Paphos (21%), Larnaca (18%) and Limassol (6%).
In Limassol, most of the contracts were registered, which confirms the constant interest of buyers in this region. However, in the capital of the Republic of Nicosia, real estate sales fell by 18%.
In the first two months of 2023, the total number of transactions was 2222, which is 17% more than in the same period last year.
If you are looking for a property in Cyprus, our Cyprus Developers Alliance team is ready to assist you in finding and buying a home. We offer quality services and an individual approach to each client.
Contact us today to start your property search in Cyprus today.
Contact Us
How Can We Help?
Your message has been submitted successfully.