Submitted on 04/08/2020
Cyprus tourism records best year since 2001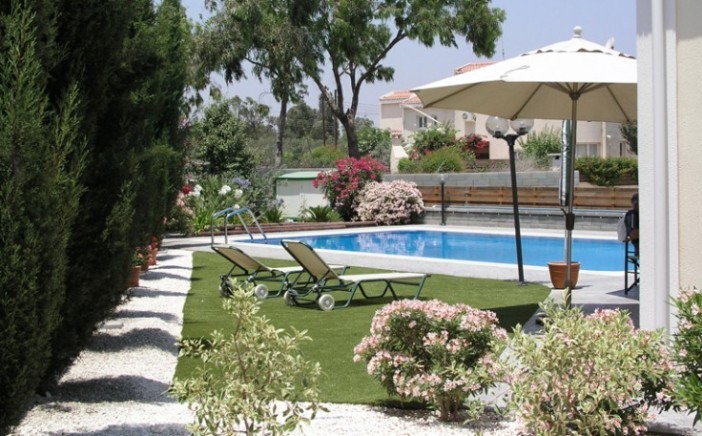 (NICOSIA) - Bailed-out Cyprus recorded a 4.4 percent hike in key tourism revenue in 2015, the sector's best earnings since 2001, official data showed Monday.
Total tourism income on the Mediterranean holiday island reached 2.11 billion euros ($2.29 billion) last year from 2.02 billion euros in 2014.
Cyprus saw a decade-high surge of 2.65 million tourist arrivals in 2015 -- a jump of 8.9 percent on the previous year.
On the back of a cheaper euro, visitors from Britain -- the island's biggest market -- spiked more than 19 percent.
Revenues for the month of December alone increased 20 percent from 43.7 million euros in 2014 to 52.6 million.
Lebanese were the biggest spenders in December at an average 136.74 euros a day, while the Swedes were the most frugal at 31.14 euros.
In 2014, Cyprus tourism generated 2.02 billion euros, a 2.8-percent drop from 2013's 2.08 billion euros. It was the first dip in receipts since 2009.
Following a 10-billion-euro international rescue package to save a crumbling economy and insolvent banks in March 2013, Cyprus returned to growth in 2015 after nearly four years of harsh recession.
Contact Us
How Can We Help?
Your message has been submitted successfully.