Submitted on 04/08/2020
Nicosia bags Financial Times honour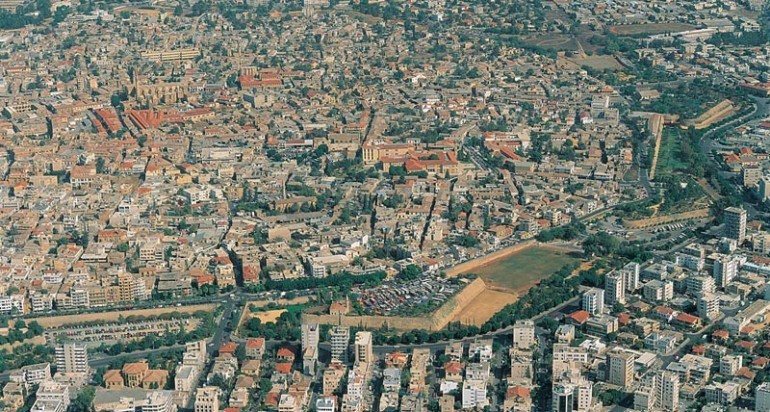 Nicosia has been voted top among small European cities in the human capital and lifestyle category by fDi magazine, the bi-monthly magazine published by the Financial Times.
The Cyprus capital is first among Europe's small cities with a population of 100,000 to 350,000, ahead of Oxford and Basel.
Limassol is also among the top cities. It was ranked number 10 on the list of micro cities, those with fewer than 100,000 inhabitants, again for human capital and lifestyle. The top micro cities are Bangor, UK, Monaco and Coburg.
Data was collected for 481 locations. The judging criteria for the human capital and lifestyle category were secondary educational attainment, tertiary educational attainment, education expenditure, number of higher education institutions, number of international Baccalaureate schools, number of top 500 universities, number of students per 100,000 people, ability to attract and retain talent, life expectancy and labour force as per cent of population.
According to the magazine, the rankings provide a benchmark for assessing the continent's investment landscape.
Contact Us
How Can We Help?
Your message has been submitted successfully.