Submitted on 04/08/2020
Participation in the INTAX FORUM 2015, Kiev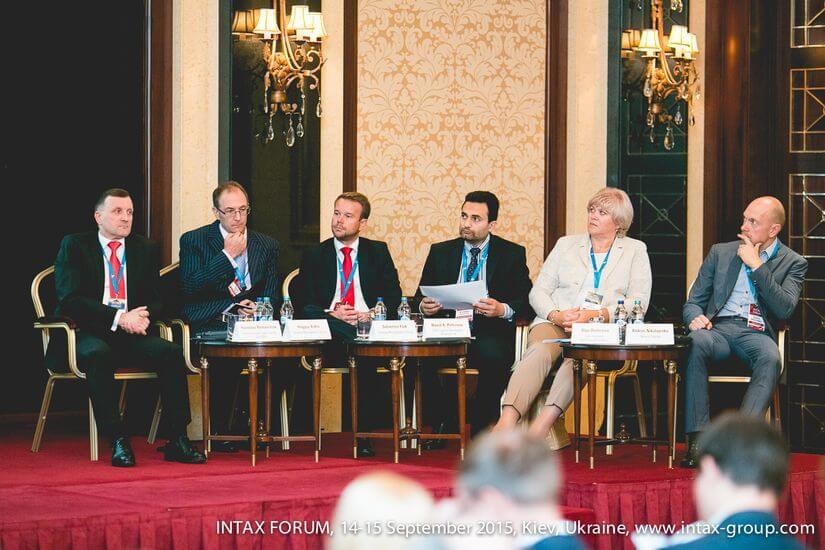 INTAX FORUM 2015
CDA "Cyprus Developers Alliance" represented the Republic of Cyprus at an international conference, devoted to practical solutions within the field of corporate finance, private and corporate structuring and international tax planning.
Among the participants of the forum were bank representatives, legal companies, audit companies, investment funds, asset management companies, family offices, development companies and insurance companies.
The Directors of the Alliance presented practical solutions for investing into the Republic of Cyprus and obtaining Citizenship by investment.
Contact Us
How Can We Help?
Your message has been submitted successfully.