Submitted on 04/08/2020
Participation in International Real Estate Investment Show 2016, UAE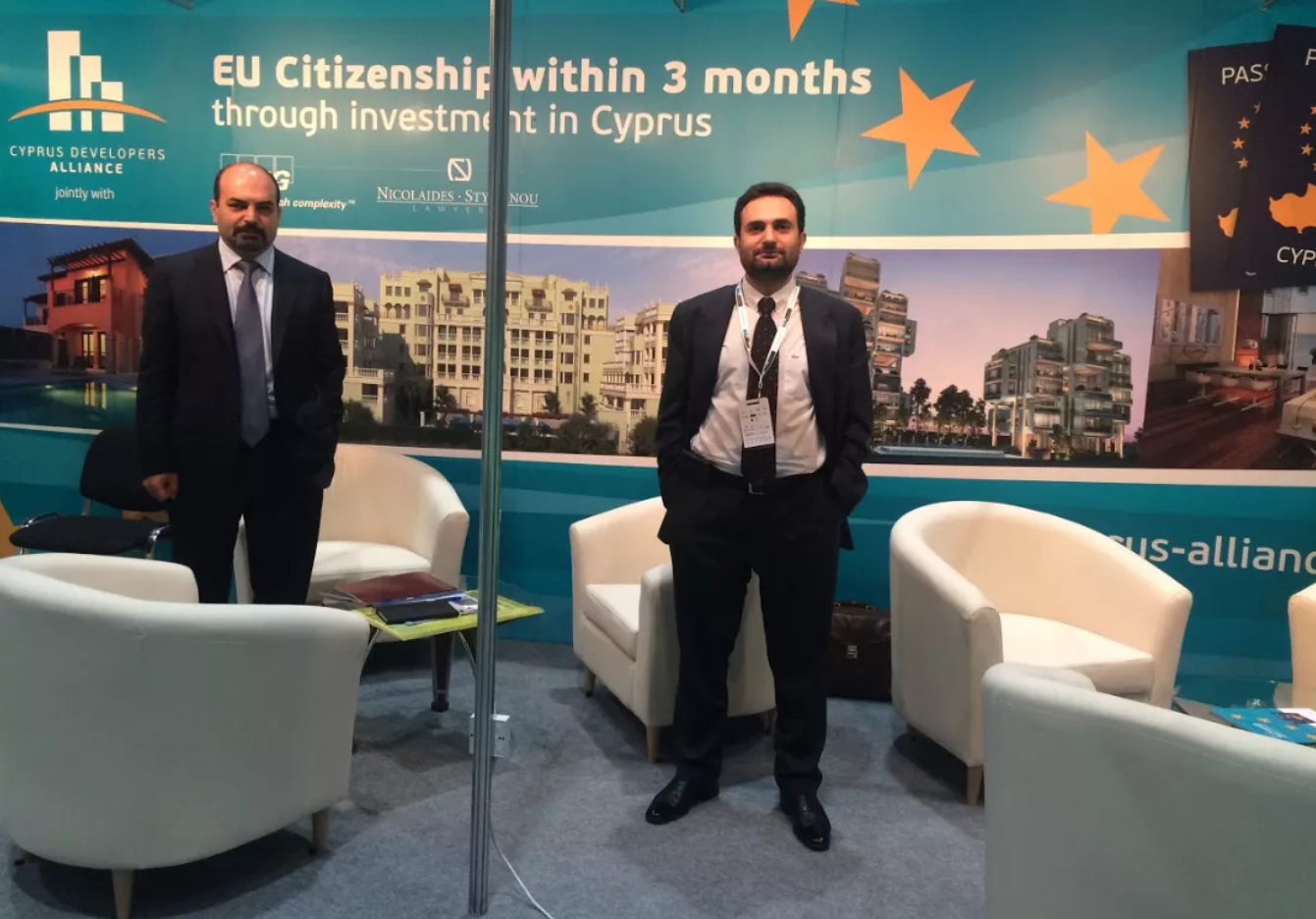 International Real Estate Investment Show 2016
The annual International Real Estate Investment Show 2016, (IREIS 2016) is the only exhibition in Abu Dhabi dedicated to Real Estate, specifically designed for investors and professionals in the real estate market. IREIS provides the best investment opportunities for buyers from all over the world, meeting high modern market trends.
The Real Estate Investment Exhibition is a pioneer in demonstrating various opportunities for purchasing modern housing, specifically designed for potential buyers. The main goal of the IREIS project is to unite the efforts of project developers, real estate brokers, private and institutional investors from the Middle East, Europe and the Asia-Pacific region.
Wide public recognition and honorable speakers at this exhibition presented a wide spectrum of topics about the latest market trends, issues relating to real estate acquisition and investing into various projects. Buyers not only had an opportunity to obtain interesting information, but were motivated to choose from a range of property options.
Contact Us
How Can We Help?
Your message has been submitted successfully.