Submitted on 04/08/2020
Participation in LuxPro Networking Event in March 2018, in Zürich, Switzerland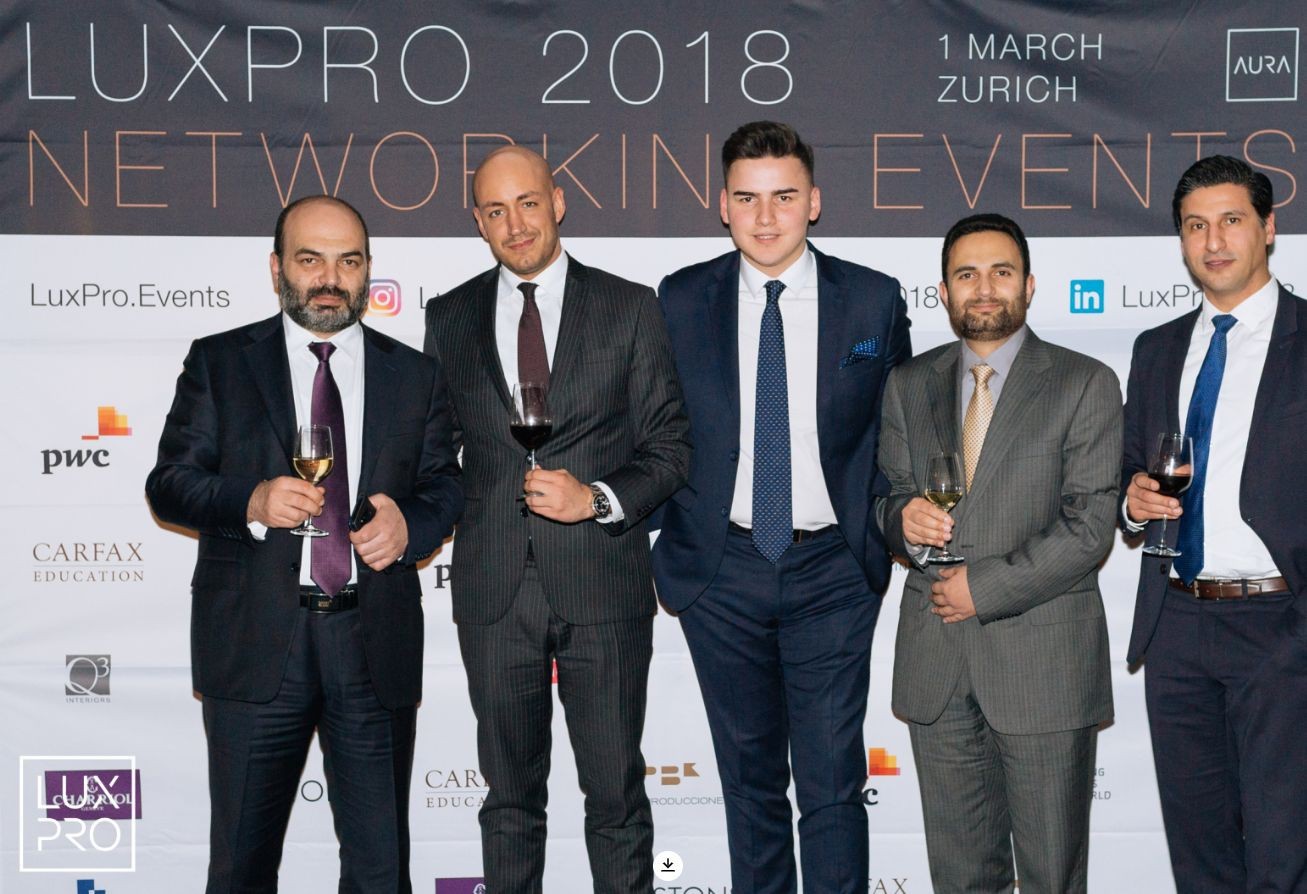 LUXPRO NETWORKING EVENT MARCH 2018, ZURICH
CDA Cyprus Developers Alliance took part in a key networking event for influencers across multiple industries working with High Net Worth Individuals. Our company has represented Cyprus Investment Program.
The event aimed for 4 discussion panels:
- Wealth Planning
- Real Estate
- Luxury Goods and Services
- Future of Business Marketing
Contact Us
How Can We Help?
Your message has been submitted successfully.