B91 - Plots of land in Limassol near the sea
Property status:
Project delivered
Location:
Limassol, a tourist area, 800m from the sea
Add to Favorites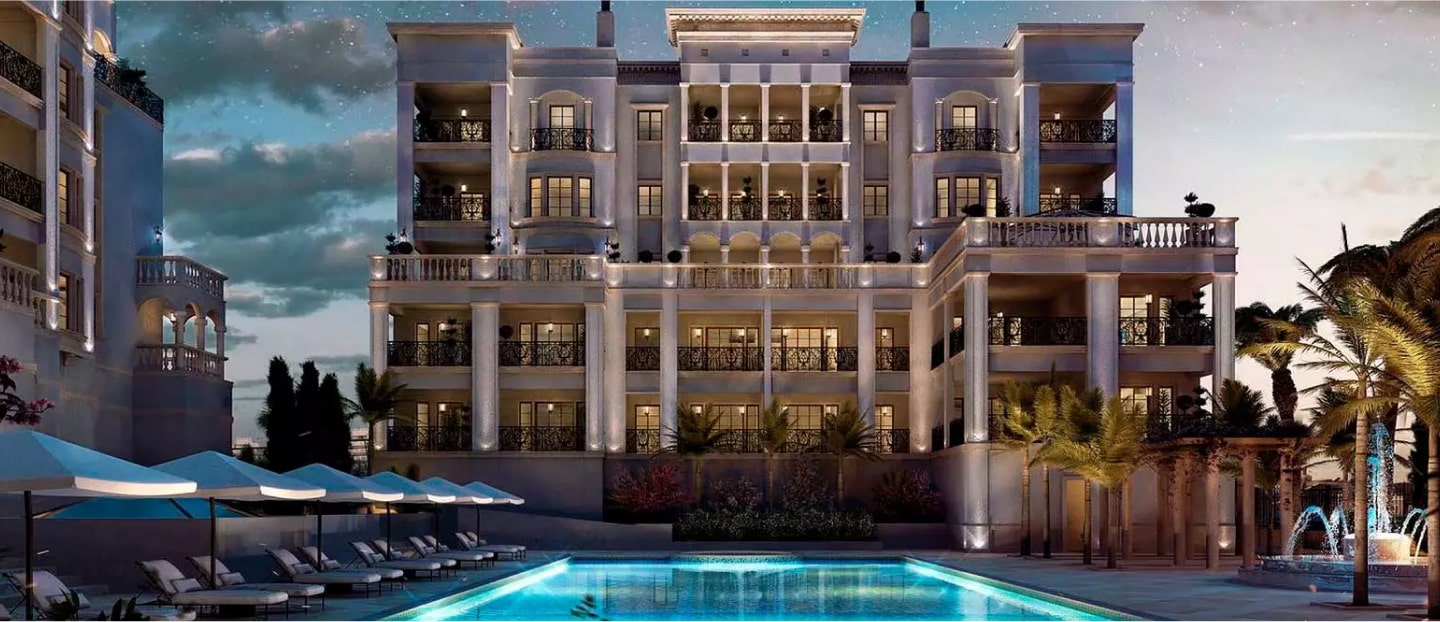 Photo coming soon
Land plots in Limassol with building ratio 40%. Distance from the seashore is 800 meters.
Area & Prices
All units sold or reserved.
Sold & Reserved Properties
https://api.openweathermap.org/data/2.5/group?id=3169070,146384,2643743&units=metric&lang=en&APPID=83771875e67e5495313d201c453f875f

Rome
Light rain showers
16 °C